How we do it
Innovation is collaboration
We support and join forces behind and beyond our own doors. We collaborate with both educational and scientific institutes, and with small and large corporations. Everything we do in terms of innovation is done based on market demand. Simultaneously, we enable innovators, providing them with the means to develop, scale up and commercialise their sustainable, impactful technologies.
The more we learn, the better our solutions. The better our cooperation, the more benefits we all reap.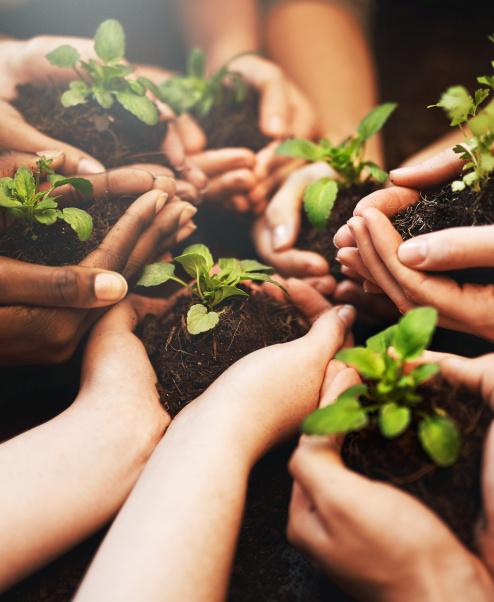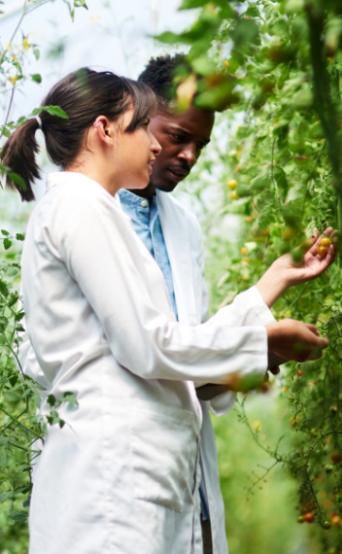 Our partnerships and associations
Specialised partners are essential to the success of our efforts.
Join our sustainability efforts
Leave your mark on the industry. We're always looking for opportunities to improve the shelf life and quality of fresh produce. Let's have a chat and see what we can do for each other.
Get in touch
Scale your business and bring your ideas to life
Some ideas have incredible potential, yet lack the necessary resources to bring them to life. At Janssen PMP, we spot the most promising technologies everyone could benefit from and turn them into end-to-end solutions.
Do you have such an idea yourself?
Let's talk about it