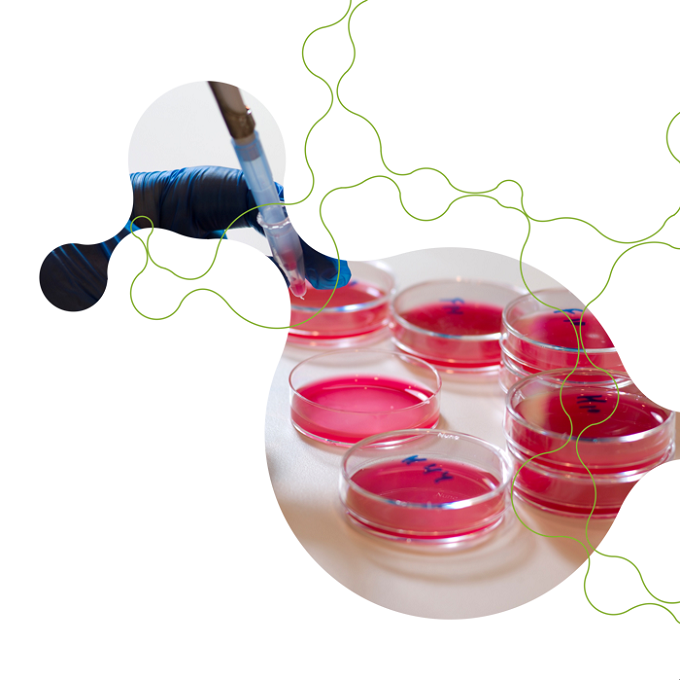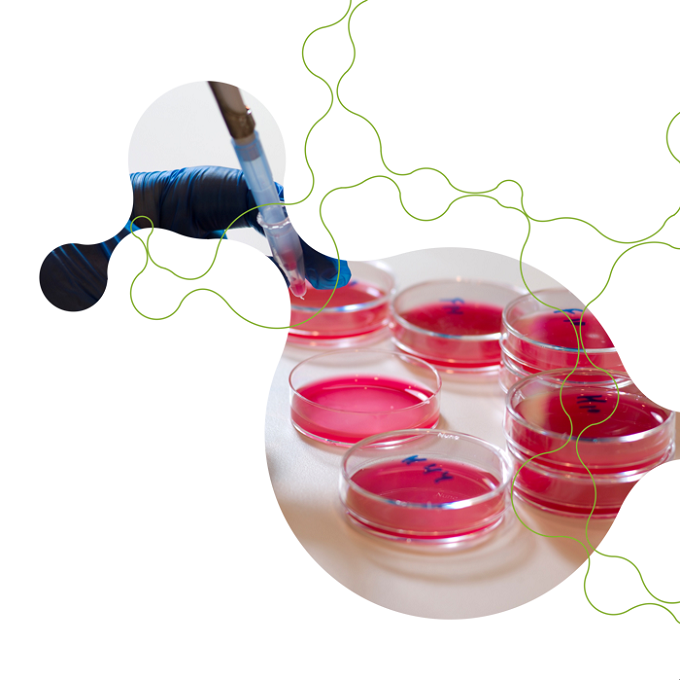 Material Protection
Just as we take care of ourselves every day, antimicrobials can help us to control harmful organisms that can be present on surfaces or in materials or products to make them safer to humans, to extend their shelf life or to improve their performance.
We offer a range of antimicrobials in a variety of industrial applications such as metalworking/functional fluids, plastics, textiles, leather, construction materials, paints, coatings, adhesives, sealants and caulks.
Get in touch with our experts
Looking for a specific solution or have another question?
Get in touch