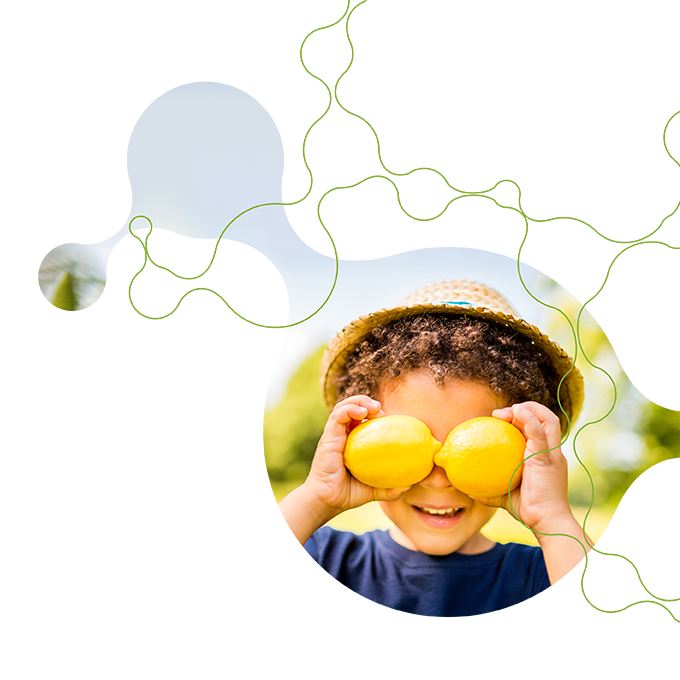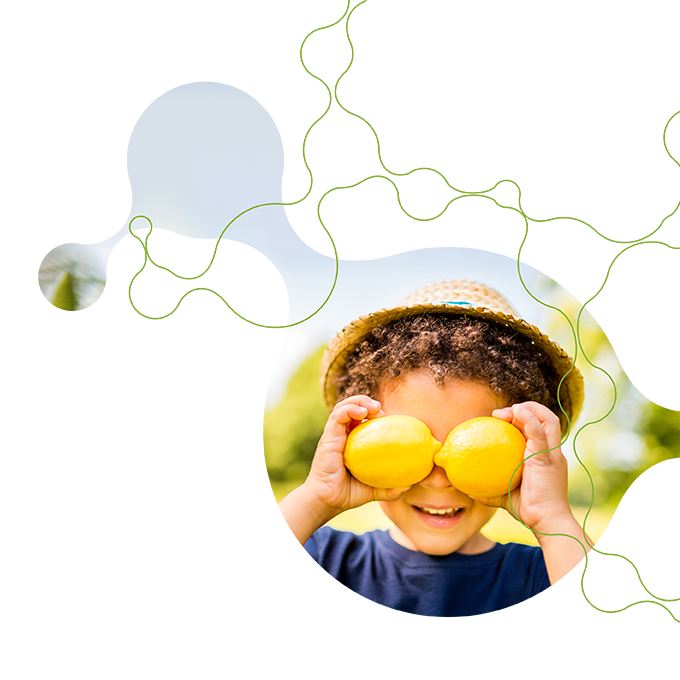 Crop Management
Crop management is all about reducing food waste. The better we protect the food we have grown from diseases and the traces of time, the longer it's available to consumers worldwide. A long shelf life makes for less waste. This in turn helps us fight hunger and decreases the ecological footprint of everyone involved, from farmer to consumer.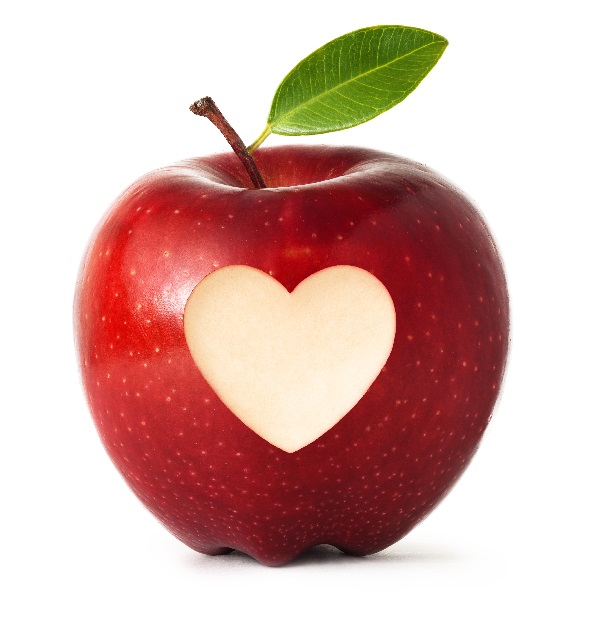 Disease control
Our products prevent fruits and vegetables from decaying, vastly extending their shelf life. With half a century of experience in global postharvest treatments of fruits, we have developed strong, unprecedented technical and commercial end-to-end expertise.
Having started off with Imazalil, the reference standard in terms of fungicide applied on citrus fruits, we continued to add other new technologies, offering pack houses more solutions to market high-quality fruits globally for the benefit of consumers. Less disease and less waste, more beneficial impact on the planet.
Discover related products
Quality management
The right product keeps fruit just as fresh, firm and juicy at the end of a long storage period as it was when it was harvested. It makes for less waste, lowering the impact on the planet and allowing people all around the world to get access to fresh produce for the right price.
Discover related products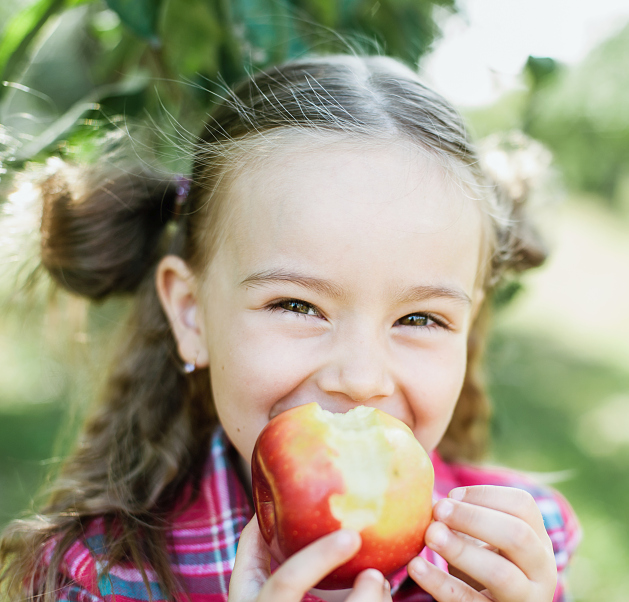 Get in touch with our experts
Looking for a specific solution or have another question?
Get in touch