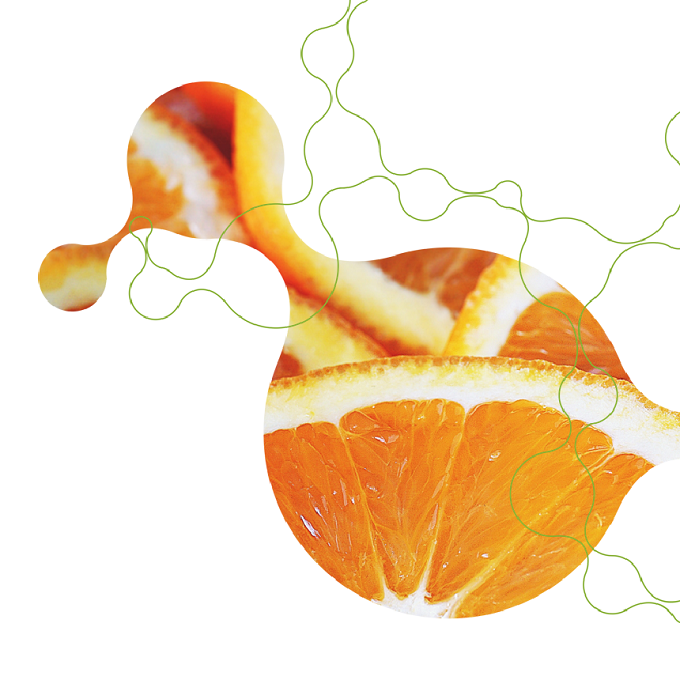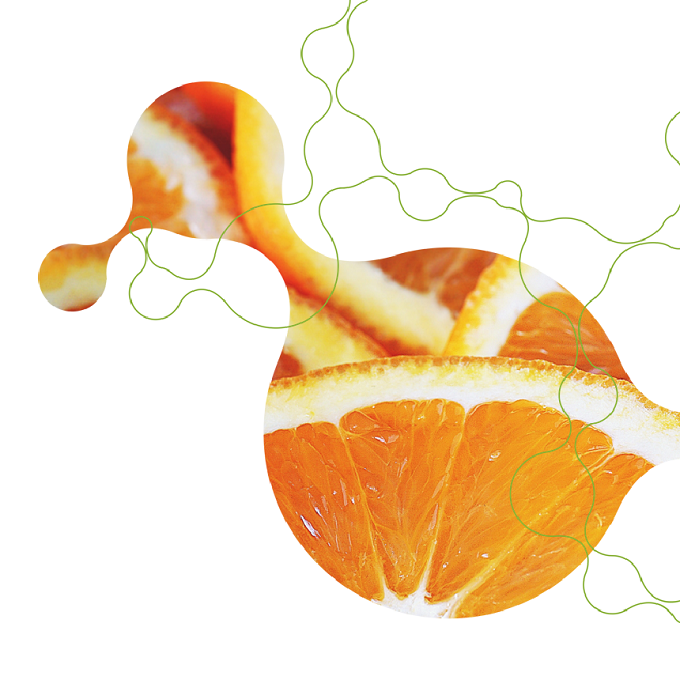 PHILABUSTER®
Used worldwide for the treatment of the main post-harvest diseases of citrus fruits and pome fruits, PHILABUSTER® is a fungicide that offers preventive, curative and anti-sporulation activity.
It can be used in dip and wash tanks, drenchers, aqueous line spray and in wax line spray systems. The objective is to obtain an even cover of the fruit surface with a sufficient residue for qualitative long-term storage and a good shelf life afterwards.
PHILABUSTER® combines imazalil sulphate and pyrimethanil, two fungicides with different modes of action and a high level of efficacy.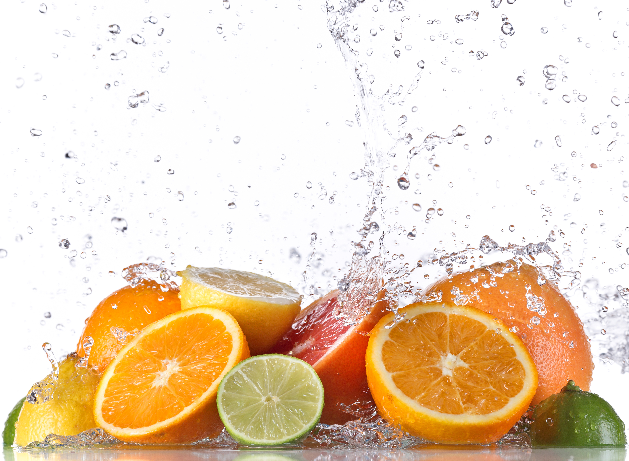 Why use PHILABUSTER®?
Superior efficacy against green and blue mold decay
Long-term activity
Preventative, curative and anti-sporulant effect
Essential tool for resistance management in the packing house
Widespread establishment of MRLs for imazalil and pyrimethanil
Flexibility of use in aqueous and wax applications
Excellent return on investment