 Who we are
One global team
Janssen PMP is all about protecting materials, crops and fresh produce with end-to-end solutions. We work together with scientists, partners and corporations from all around the globe. We gather knowledge and enable those with the technical knowledge to protect the health and well-being of the environment in which our products are being used. By closely collaborating, together we build a more sustainable world and stay on top of the market.

JANSSEN PMP® North America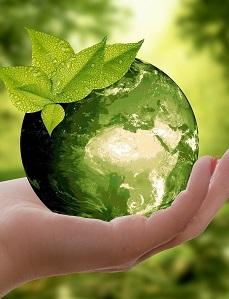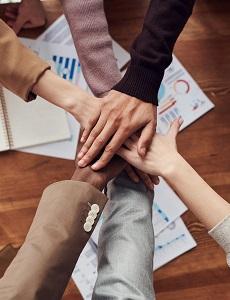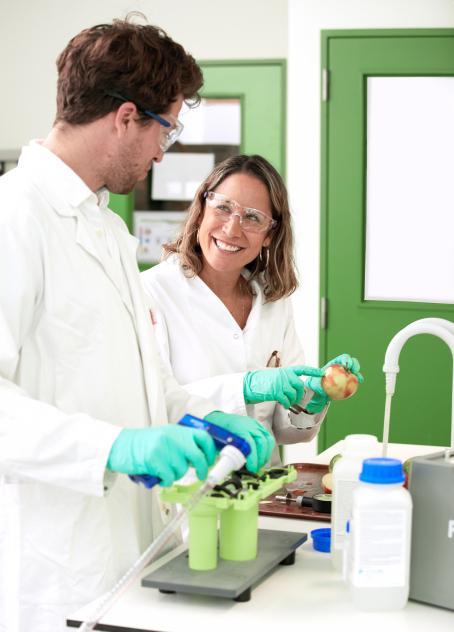 We ensure both local and global coverage through offices in the US, Belgium, Singapore and Argentina. We service our customers from logistic hubs in those first 3.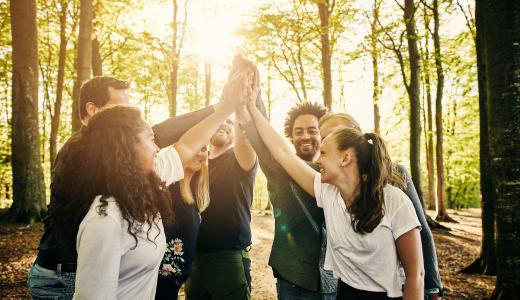 Meet our global sales team
The road to a more sustainable world
We've been turning science into action since the 70's. Starting out by screening compounds for plant protection, we've successfully developed products that increase the sustainability of our everyday lives.
2023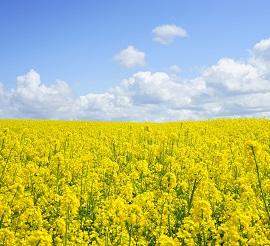 Extension global agreement MustGrow
The exclusive agreement with Janssen PMP to test MustGrow's postharvest  technologies has been extended.
2023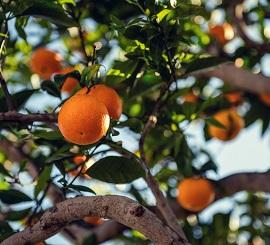 Exclusive partnership with KitoZyme
Collaboration to evaluate and develop KitoZyme's chitosan technology for post-harvest use on fresh produce.
2023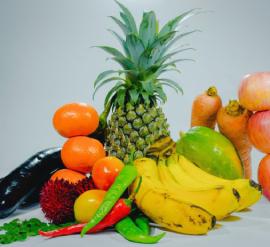 Agreement Fresh Inset
Fresh Inset and Janssen PMP signed an agreement to test and develop Fresh Inset's Vidre+ technology.
2022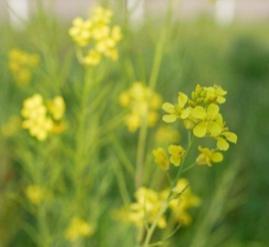 Exclusive agreement with MustGrow
Exclusive agreement to test mustard-based food-storage preservation technologies with MustGrow.
2021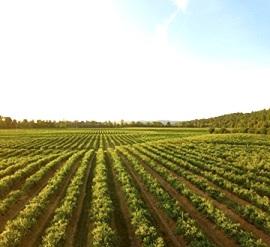 New collaboration in developing NURSPRAY®
New collaboration with Fyteko for the development of the novel biostimulant NURSPRAY®.
2020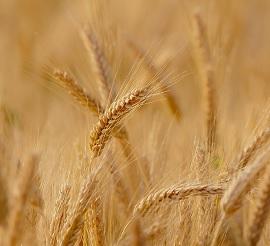 Mycosubtilin development agreement
Agreement with Lipofabrik for the exclusive development and marketing of postharvest technology Mycosubtilin.
2010-2022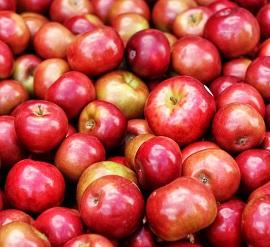 Launch FYSIUM® & other developments
Launch of postharvest technology FYSIUM® and several agreements for the development of other natural products.
2007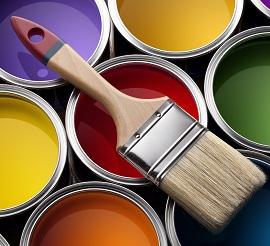 Start of Material Protection
Aquisition of Zinc PYRION® and Sodium PYRION® range or products. 
2004-2006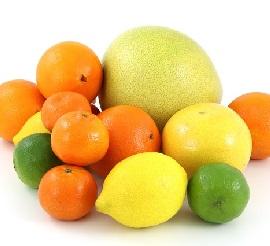 Major extension of product portfolio
Janssen PMP launches PENBOTEC® and PHILABUSTER® for the postharvest treatment and control of fruits.
1997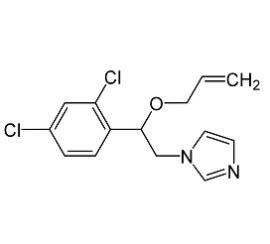 Imazalil 91/414/EEG
Imazalil is the first active ingredient to receive 91/414/EEG registration.
90s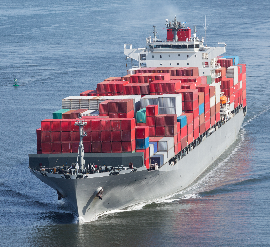 Screening initiation of TBTO replacements
Janssen starts screening chemical compounds for potential replacement of TBTO.
80s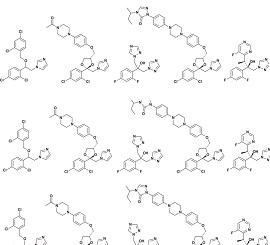 Patent on azoles in material protection
Janssen PMP focuses on the use of azoles for material protection, for which we take a patent.
1979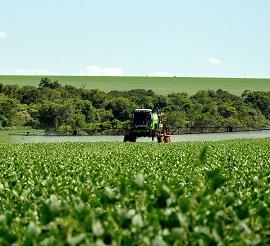 Out-licensing agreement with Ciba-Geigy
Janssen signs an out-licensing agreement with the company Ciba-Geigy for use of propiconazole as a fungicide in agricultural crops.
1977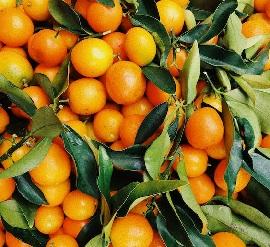 Launch Imazalil
Launch of active ingredient Imazalil marketed under the brand FUNGAFLOR®/FUNGAZIL® for postharvest treatments.
1976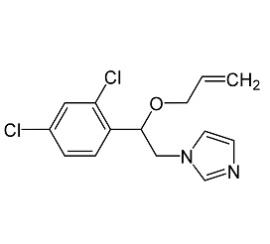 Launch first crop-protection product
Launch of FUNGAZIL®, the first crop protection product.
1972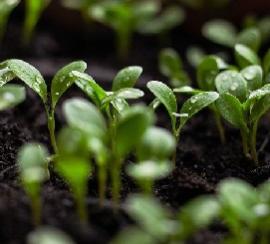 Janssen Plant Protection is founded
Janssen Plant Protection is established as a department of Janssen Pharmaceutical, aiming to develop crop-protection product.
Let's go more sustainable together
Are you looking for an experienced partner to support and scale your project?
Contact us