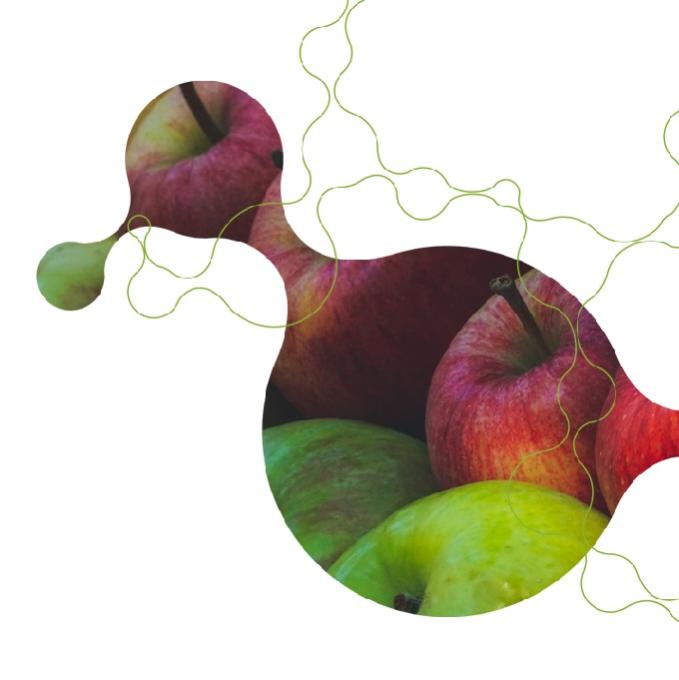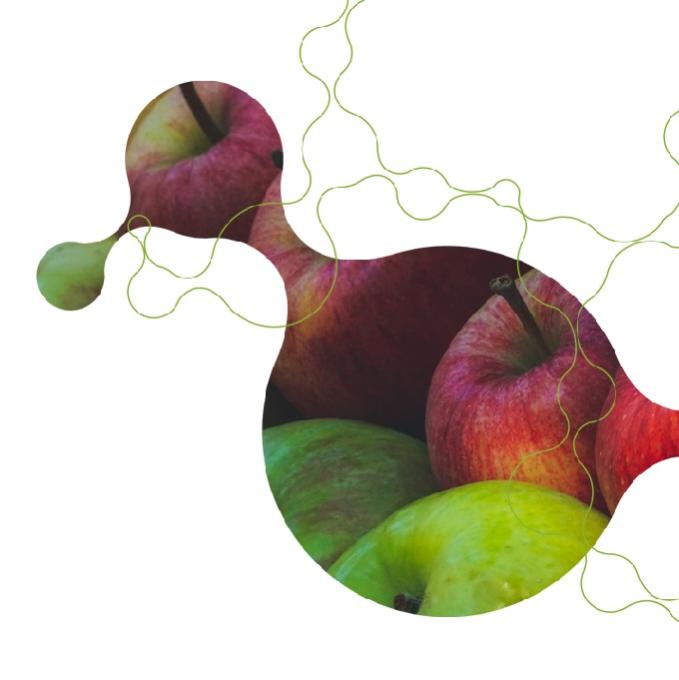 FYSIUM® (1-MCP)
Time is on your side
The optimum moment to sell your fruit is limited. On one hand your produce has to be of high quality. On the other, too much supply to the market in a short time frame will push down prices, cutting into already tight margins and may limit availability to consumers in other periods.
FYSIUM® provides that essential link in the fruit-quality value chain, resulting in fruit that is just as fresh, firm and juicy at the end of a long storage period as it was when it was harvested. Time is on your side.
How we do it
FYSIUM® offers a widely available 1-MCP solution that benefits both packers and consumers.
FYSIUM® is an in situ generation system in which 1-MCP is produced on site guaranteeing delivery of the right dose at the right time.
Ethylene is a small molecule that triggers the ageing process in fruit when it finds a free ethylene receptor (a protein embedded in the membrane of the fruit cells).
1-MCP takes the place of ethylene on the ethylene receptor. But it does not trigger the subsequent biochemical signalling cascade, thus delaying the fruit's ripening. The end result is a longer sales window for high-quality produce. And customers around the world get the best quality, when they want it, for the right price.
 
How we can help you
Learning from each other and making each other better is always at the heart of what we do. That's why it is of paramount importance that everyone related to our products, also benefits from them.
For end-users
At the end of the production cycle, consumers get a better product. It's that simple.
Firmer fruit
Preferred texture
Reduced peel greasiness
Better acid-sugar ratio
Jucier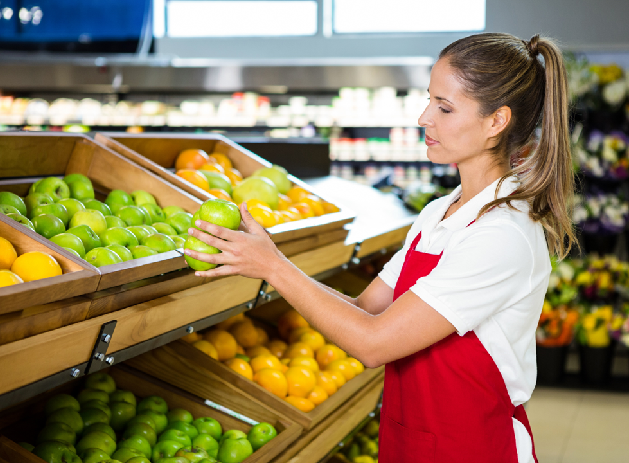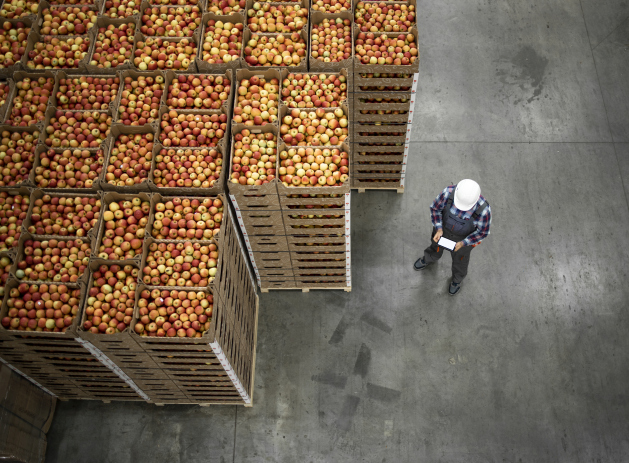 For packers
Packing companies get a better product and an increased revenue
Availability of high quality fruit
Flexibility in the sales window for the treated fruit
Higher revenue due to targeted sales
More homogeneous batches of fruit with lower pack out losses
Use of an industry standard
For the planet
The one we do it all for.
All of the above advantages make for less food waste.
Which means we can save land and water we would have needed to make it.