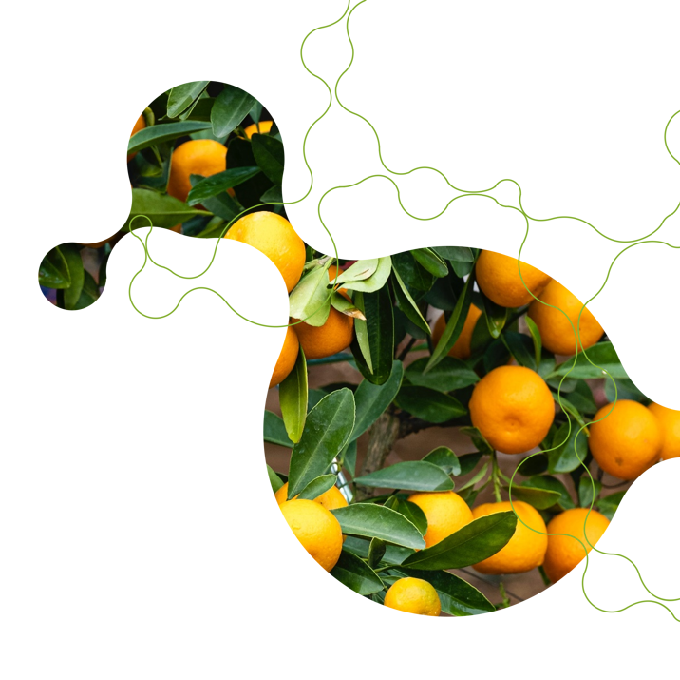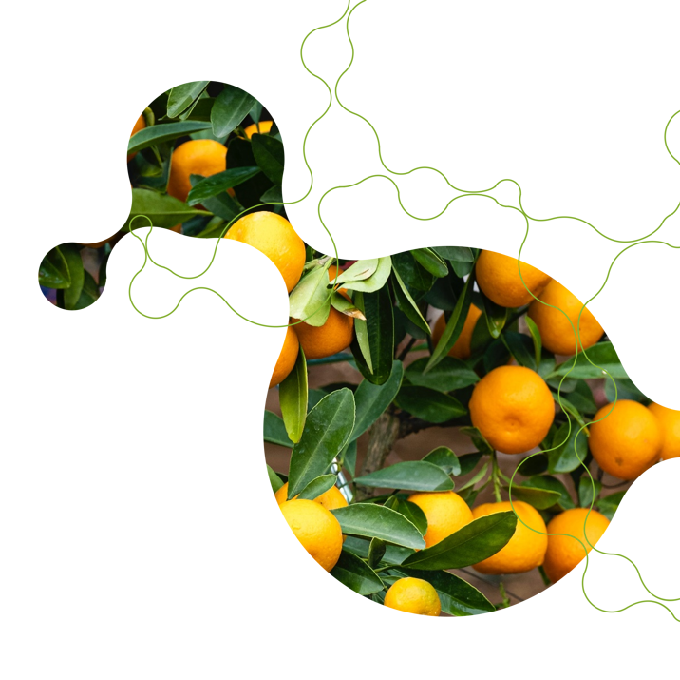 FUNGAFLOR®
FUNGAFLOR® is a water-soluble powder or granule recommended for the preventive, curative and anti-sporulant control of storage diseases of citrus.
The renowned FUNGAFLOR® is the ultimate product for postharvest citrus and is based on the active ingredient imazalil. Launched in the early 70s, it is the unrivalled reference on the market to this day. It is fit for all possible application methods and therefore extremely versatile.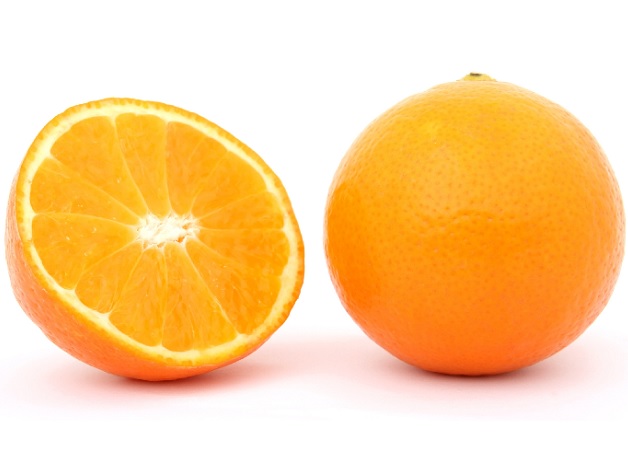 Why use FUNGAFLOR®?
Extremely versatile and fit for all citrus application methods.
Readily overcomes resistance, enabling effective control season after season. 
Untreated fruit on a long-distance transport usually causes great waste. FUNGAFLOR®'s preventive effect counters penicillium on citrus, making sure it reaches its destination wherever around the globe in a high-quality state, avoiding waste as a result. 
1 piece of rotten citrus fruit can produce millions of spores, causing major economic losses. FUNGAFLOR®'s anti-sporulant activity ensures one bad lemon doesn't spoil the whole proverbial barrel.