ARTICLE
Fyteko and Janssen PMP in multi-country distribution deal for NURSPRAY biostimulant
04 Oct, 2023
Agri-biomolecule developer Fyteko and Janssen PMP, a division of Janssen Pharmaceutica NV, announce a distribution contract for Fyteko's drought-proofing biostimulant product, Nurspray.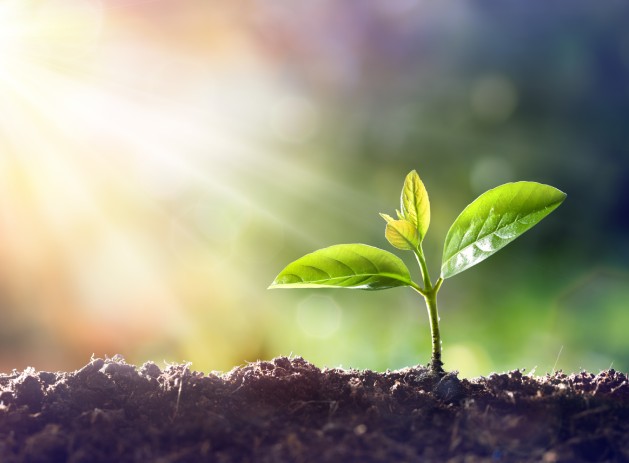 | | |
| --- | --- |
| The novel climate-smart biostimulant, which could become a valuable tool for farmers and growers around the world as they tackle the effects of climate change on agriculture, will now be available in 11 countries throughout Europe, Africa, Australasia, and the Americas, including 12 states of the USA. It follows the conclusion of a complete two-year evaluation and collaboration project, during which Janssen PMP performed multiple field demonstrations and market development activities in target countries and crops. | |
"We're very happy with the success of the evaluation," says Guillaume Wegria, Fyteko's CEO and co-founder. "Janssen PMP is a highly respected global leader in the high value crops market. Given Janssen PMP's considerable technical and commercial experience, the decision to proceed with our distribution agreement reflects their confidence in Nurspray and the technology platform that created it.
Nurspray is remarkable amongst the current offering of biostimulants for containing only a single active substance. Most bio-based products rely on a 'cocktail' of bio-compounds, but Nurspray contains only hydroxycinnamic acid oligomer (HAO) technology. It is the first molecule to the market from Fyteko's proprietary biomolecule technology development platform.
"This single molecule aspect has allowed us to fully understand the product's mode of action and focus precisely on its benefits," says Mr Wegria. "Crops treated with the HAO biomolecule are not only protected against abiotic stresses such as drought and heat events, but generally display significant yield increases."
HAO's valuable properties were first identified by Wegria and his co-founder, Dr Juan Carlos Cabrera, in 2014. While hydroxycinnamic acid oligomers were already known to science, they were regarded merely as a simple but necessary component of plant cell walls. However, the duo discovered another far more interesting property: HAO's ability to act as a 'signal molecule' within the plant.
Geert De Wever, Global Business Unit Director at Janssen PMP adds to this: "Recognizing the devastating effect of climate change on fresh produce availability, we at Jansen PMP are committed to safeguarding the harvest and contributing to the fight against hunger. It is our strong belief that Nurspray will play a critical role to achieve this objective. We were delighted with the performance of Nurspray during its technical and commercial evaluation. Including this innovative and highly effective biostimulant in our portfolio is a strategic move for us as it addresses the agricultural market's need for more sustainable solutions."
Fyteko's already extensive trials had proven Nurspray's effect on commodity row crops such as wheat and maize. In collaboration with Janssen, that proof now extends to higher value crops, including table grapes, citrus fruits, and pome fruits such as apples and pears.