Marine & yacht
A fouled hull can cause a ship to use 40% more energy. In addition, a fouled ship often carries invasive species over the oceans potentially disrupting aquatic ecosystems. To prevent such undesirable situations, we use antifouling paints.
Increasing fuel efficiency of commercial and naval fleets with antifouling agents
Fouled ships move less swiftly through water. Marine organisms that cling to a ship cause more friction with water, which leads to up to 40% more fuel consumption and resulting greenhouse gas emissions. 
We offer a range of antifouling agents for use as additives in antifouling paints. They significantly increase the fuel efficiency of both commercial and naval fleets, as well as yachts, worldwide.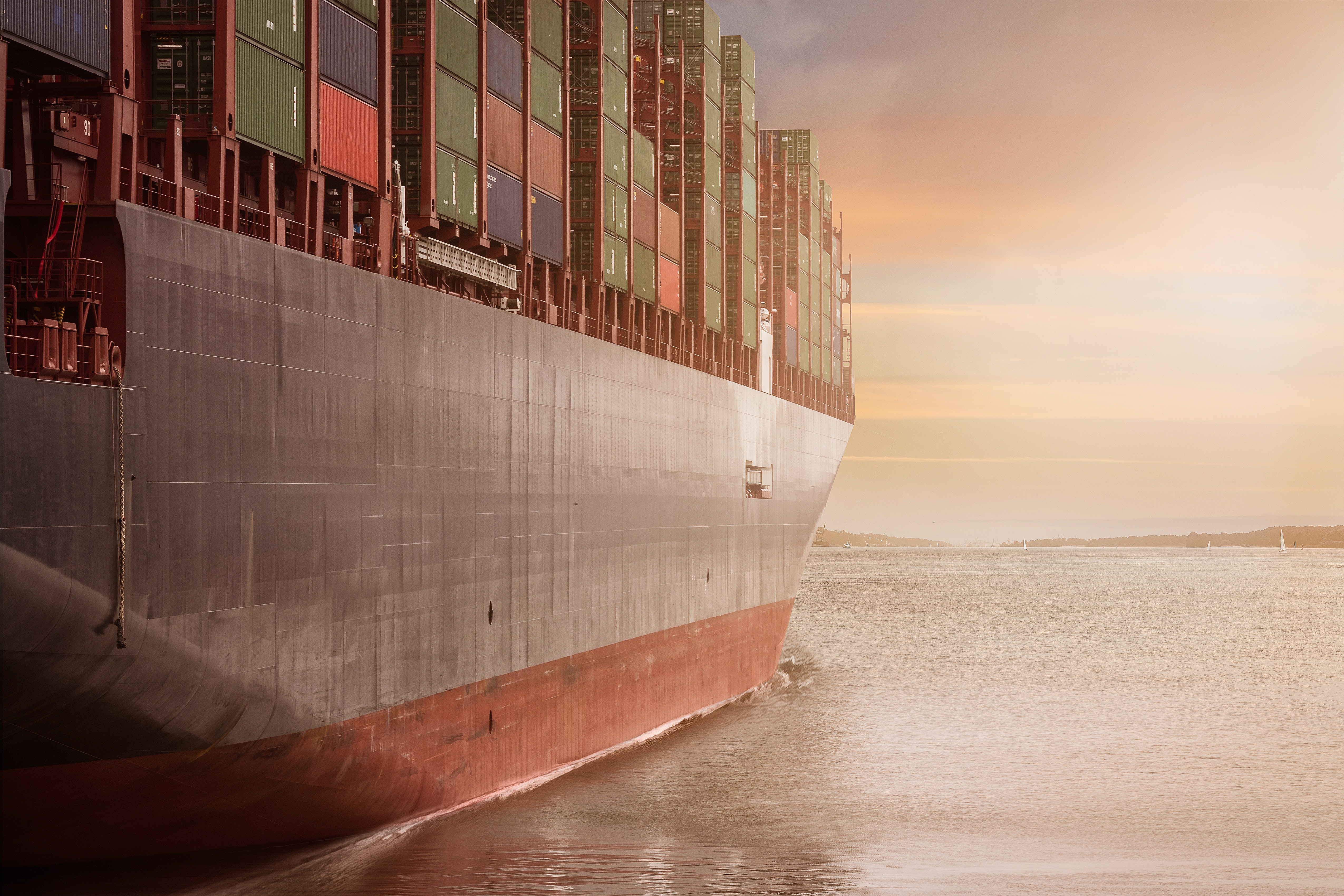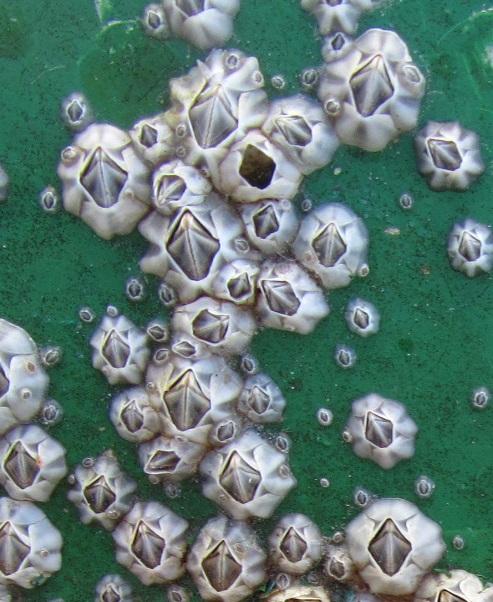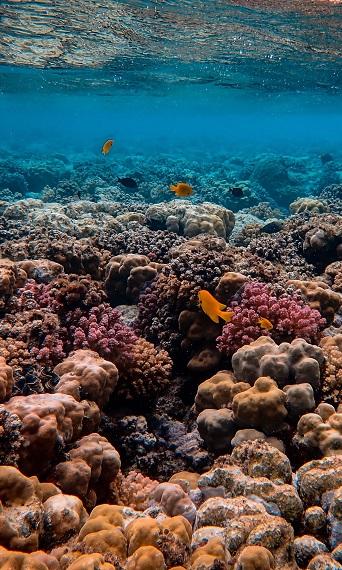 Safeguarding biodiversity
As well as improving energy efficiency, fouled ships often carry invasive marine species over the seas/oceans. Once transported in sufficient numbers, these can be a threat to ecosystems worldwide. An effective antifouling paint helps prevent this translocation of invasive species and helps to safeguard biodiversity around the globe.
 
How our products reduce costs and lower your ecological footprint
Antifouling paints for vessels are traditionally copper-based. With ECONEA® Janssen PMP offers a groundbreaking next-generation alternative. Combine it with Zinc PYRION™ to achieve broad-spectrum activity.