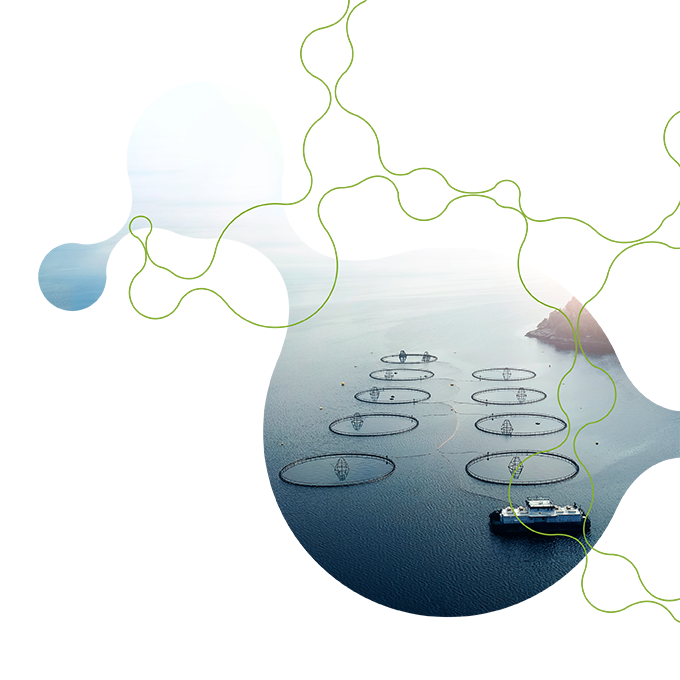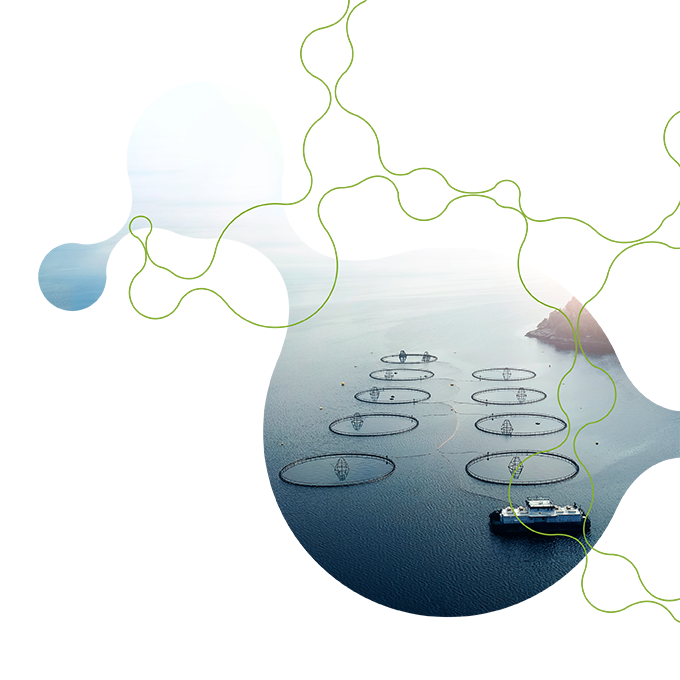 Aquaculture
Fish farming in sea cages relies on healthy and fast-growing fish, for which you need clean and oxygen-rich water. That is why clean nets are essential, as fouled nets obstruct smooth water exchange. On top of that, fish pathogens or parasites such as sea lice gladly cling to these fouled nets, causing diseases to spread.
To prevent fouling of aquaculture net pens, fish farmers mostly use nets impregnated with an antifouling coating product based on ECONEA®. Additionally, it allows farmers to reduce maintenance costs.
The cleaner the nets, the healthier the fish.
ECONEA® and its advantages over copper
Historically, copper-based antifouling coatings were widely used by fish farmers. However, the antifouling protection offered by copper coatings decreases too fast, failing to span the complete growing phase of a salmon, for instance. This means that these farmers regularly need to apply some type of underwater cleaning of their nets.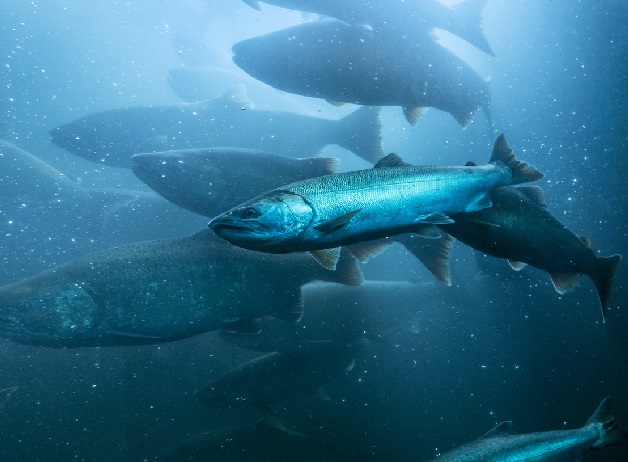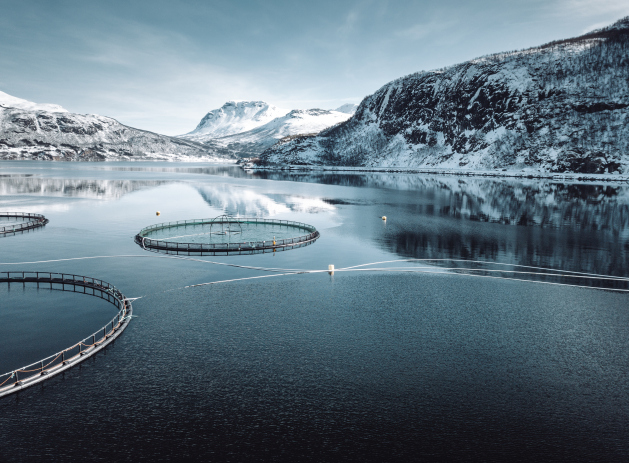 Underwater net cleaning may have several negative effects:
It may harm the salmon.
It may release huge amounts of copper into the water, which may negatively impact the environment.
It may damage the nets, which means that farmers could lose fish and the farmed salmon could mix with wild salmon, creating ecological risks.
The higher the cleaning frequency, the higher maintenance costs.
One of the advantages of ECONEA® compared to copper is its improved and extended antifouling performance. As certain ECONEA®-based net coatings can manage to span the complete marine growth phase of a salmon, the above negative effects can be avoided.
Also learn how ECONEA® positively impacts the efficiency of vessels